Bookkeeping for
Real Estate Agents
$99 per Month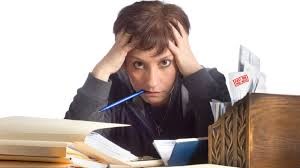 Stop wasting your time on bookkeeping!
Get back to selling Real Estate.
We specialize in accounting and tax services for Real Estate Agents.
For $99 a month we will do all your bookkeeping for you. We will categorize all your income and expenses, reconcile your bank and credit card accounts, and provide you with monthly financials.
Leave the accounting and tax work to the experts, so you have more time and energy to focus on selling real estate.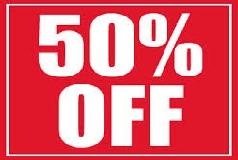 2017 Year End Sale
Haven't done any bookkeeping for 2017.
Don't worry, if you sign up now we will do all of 2017 accounting
for 50% of the normal price.